EU co-funded program for educational institutions
Technology Transfer & Commercialisation - We build/Enhance Tech transfer department of the HEI (Higher education institutions) to create deep tech startups and entrepreneurs
Digitalisation & Innovation - Staff Capacity building
Staff capacity building on digitalisation, innovation, ways of working, critical thinking, mindset change, entrepreneurship center development following the Training of Trainers model as recommended by United Nations
Training for student Job, Internship and Study abroad
Students are trained through the education institutions on job market readiness, Soft skills training, Internship training or study abroad preparedness and training.
Who can apply for this program
BøthOfUs | EU |UN | International agencies
co-funded program for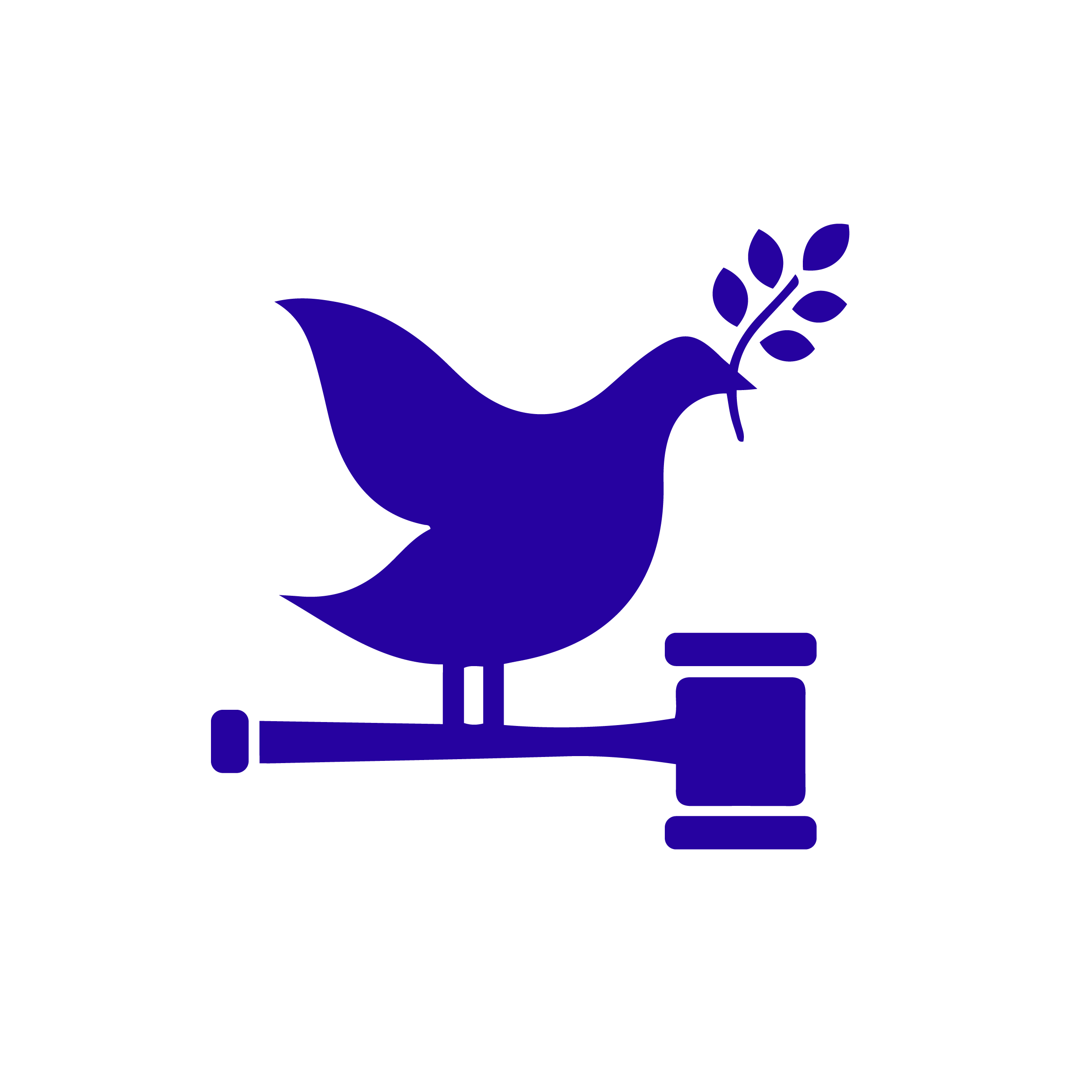 Public & Private Universities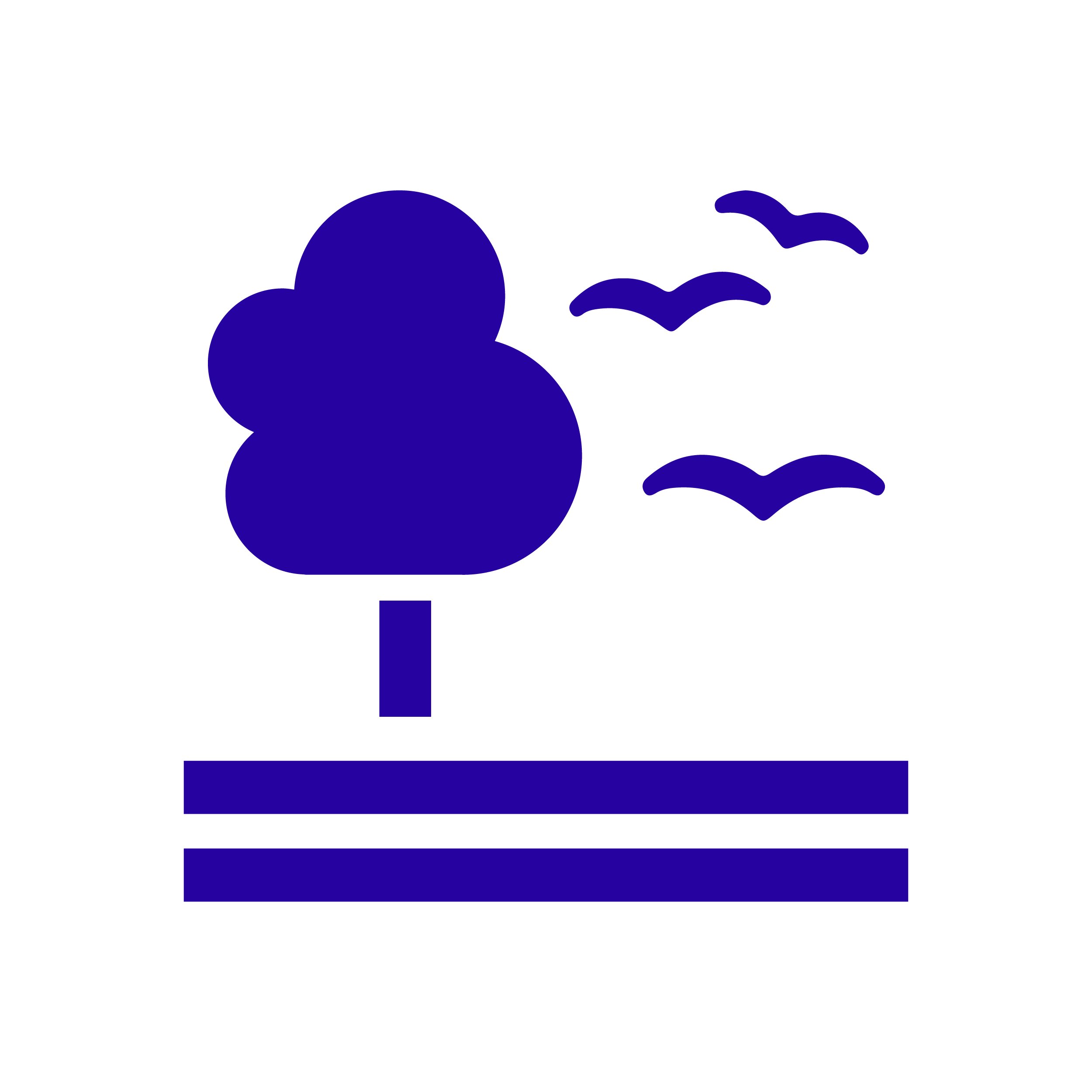 Empowerment and leadership programs
Job and Study abroad institutions
BøthOfUs EU & UN funded programs on
Creating world peace using digitalisation, innovation & technology
Building/Enhancing tech transfer, innovation and entrepreneurship centre
Capacity development on digitalisation and innovation for staff and student
Skills development for youth/Student on digital, soft skills.
Study abroad, internships, job training, programs for students
Cross country university collaborations
Step by Step instruction on how the program works
Step 1 : Educational institutions express interest

Step 2 : BøthOfUs will arrange virtual meeting with Educational institutions for program preparation and compatibility check.

Step 3 : Partnering, education institution signs MoU

Step 4 : Phase 1 starts with a study to understand current state of institution and prepare for Phase 2

Step 4 : Phase 2 is the implementation phase with 3 to 6 months KPI and follow up meeting arrangement.


Who funds this program
The program is funded by three different partners

a) 80% funded by EU agencies to BøthOfUs Ab

b) 15% self funded by BøthOfUs AB, Sweden

c) 5% by participating Educational institutions

Case Study : Tunisian - National Engineering program
Case Study :
Capacity, skills development on digital skills for student and staff  in Tunisia  for University of Gabes, which will be then spread to 8 other public universities in Tunisia
Building PPP and financial stability for University  
BøthOfUs created social impact together with
Would you like to learn more about this program?