BOTSWANA <> EU
Botswana & EU program for Public and Private institutions for digital transformation, capacity building, skills development, innovation and entrepreneurship
Learn more
PPP (Public-Private Partnership)
HEI (Higher education institutions), vocational schools, Corporates, for national growth through digitalisation and innovation
Read more
Who we collaborate with in Botswana
BøthOfUs | EU |UN | International agencies
co-funded program for
Public & Private partnership (PPP)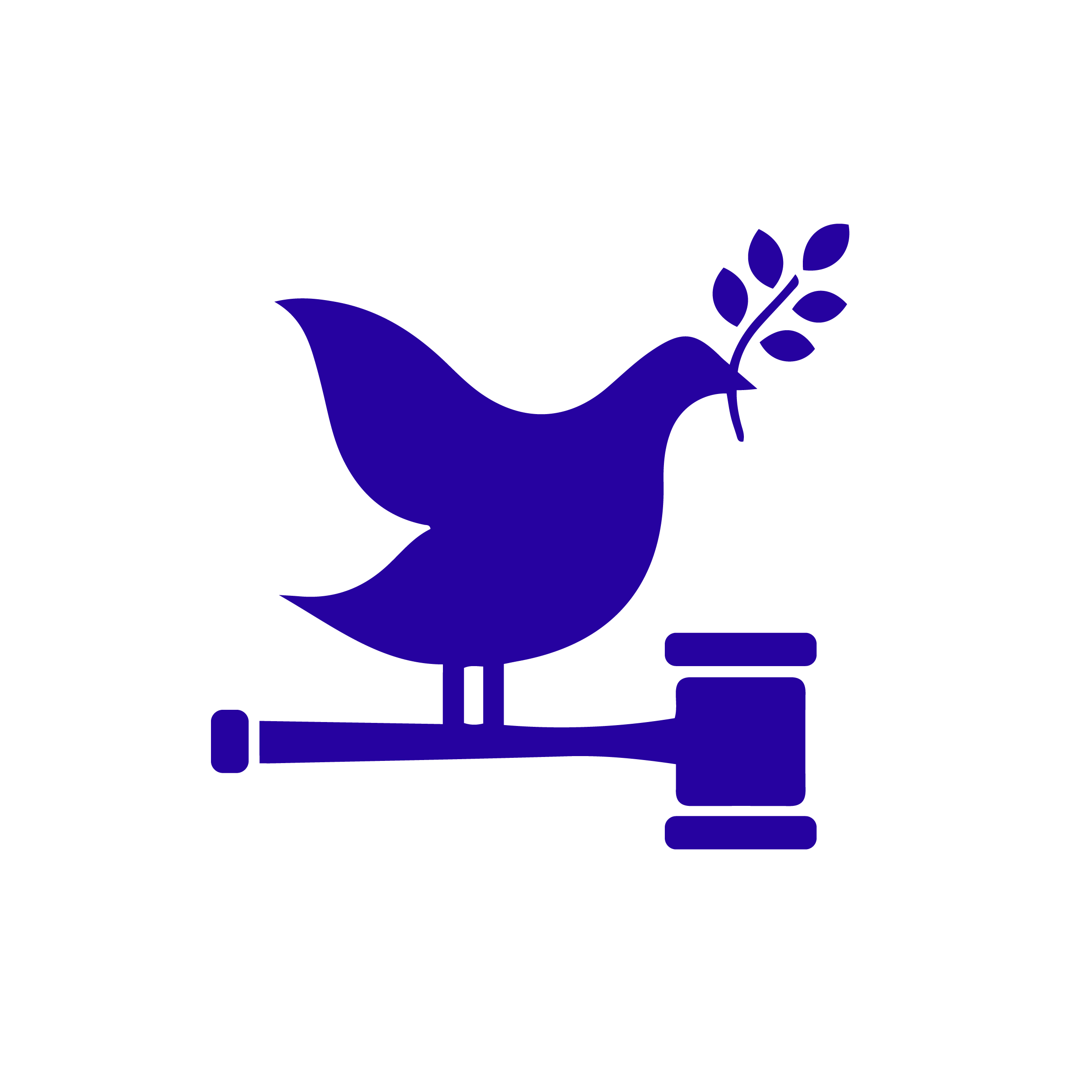 Public institutions ( Ministries, Embassies, Judicial, Health)
HEI ( Higher education institutions) & VET ( Vocational schools)
Private Institutions ( Digitalisation & Innovation)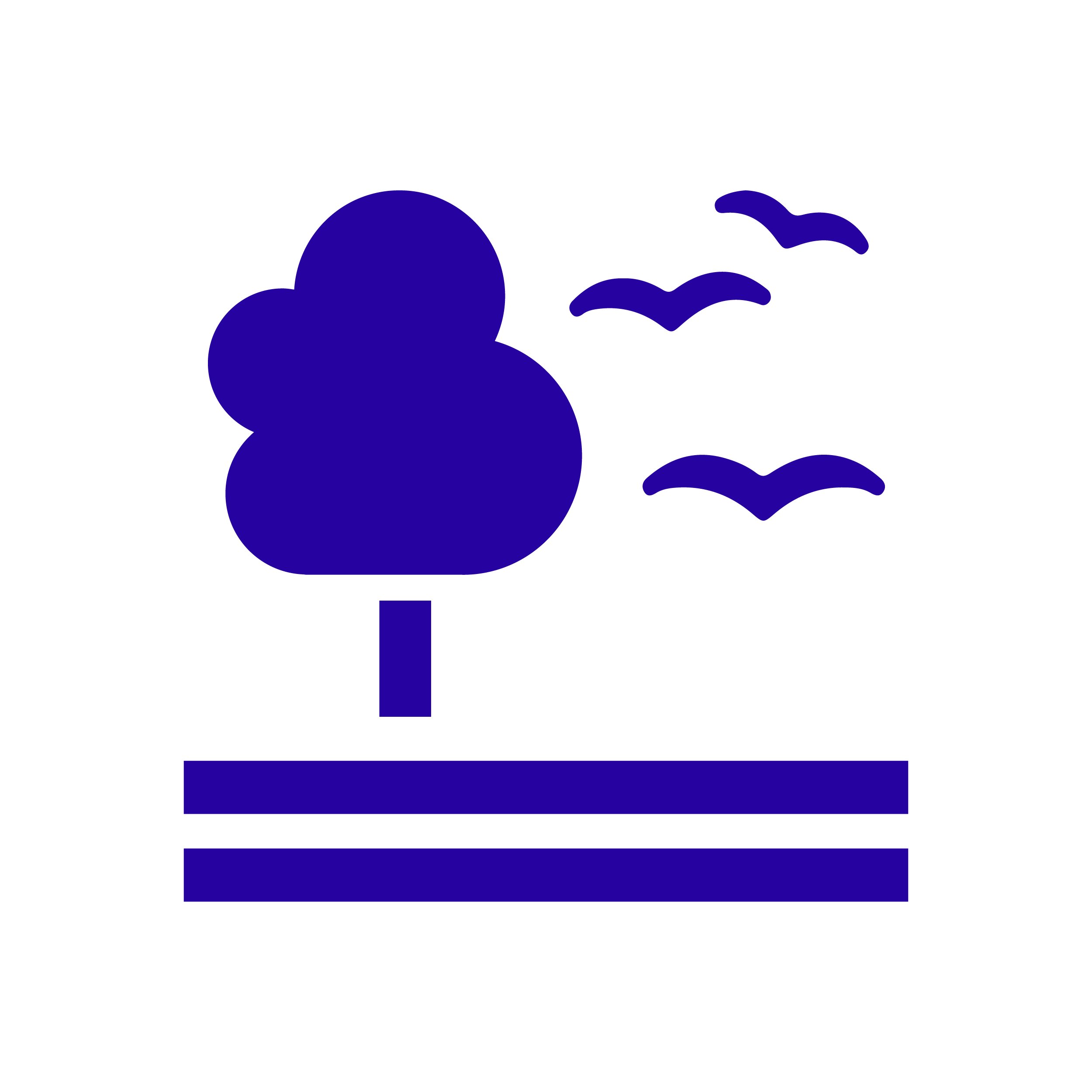 International Agencies (Ex: UN, Common wealth, SAHEL, AU,EU)
Civil society, CBO (Community Based Organisation) Youth Organisation, Agri coops
BøthOfUs goal is create knowledge sharing between Botswana and EU
Creating world peace and respect for each other using digitalisation, innovation & technology
Building/Enhancing innovation ecosystem
Capacity development on digital and innovation
Skills development for youth on digital, soft skills.
Digitalisation - Web, mobile tools and design creation
Advocacy for international collaboration
Case Study :
Capacity, skills development on digital skills for youth and women led organisations in 6 countries.

Connecting youth organisations and city leaders for better policy and decision making. 

BøthOfUs co-designed and co-led the project as partners using technology and story telling.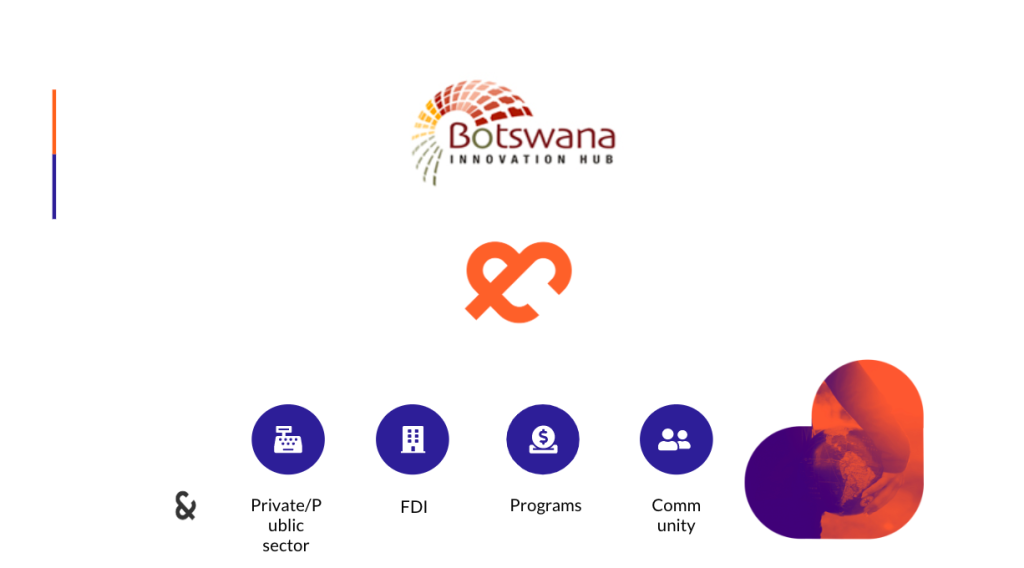 Botswana Digital and innovation hub (BIDH)
Case Study :
Capacity, skills development on innovation, entrepreneurship, investment, financial sustainability, internalisation, rural youth and women programs 
Collaboration with internal staff and structure to provide ToT Model ( Training of trainer model) This model helps to reduce BIDH dependence on foreign actors to come and provide training. 
The program is co-funded by EU, UN
Case Study :
Botswana foreign mission office in EU. 
mobilisation of resources, study abroad opportunities, job placement and internship, research studies, research to commercialisation. 

BøthOfUs collaborates with Embassy of Botswana in EU, under EEU program ( EU Embassies digitalisation program) 

The program was initiated with Embassy of Botswana for Sweden, Denmark, Norway, Finland, Holy See, Poland, Estonia, Latvia, Lithuania, Iceland, Ukraine and the Russian Federation
BøthOfUs created social impact together with
Do you want to be our country partner ?
As a country partner with no investment but time and knowledge can earn up to 51% equity and create world peace, 
BøthOfUs believes social impact creators should be wealthy, healthy and happy