Country & Regional directors 
The AIT aims to identify and support institutions and innovators in the field of 
Digitalisation,

Capacity building on technology, 

Job creation,

Entrepreneurship

Skills development .

Our goal is to strengthen the financial sustainability of institutions and create cross continent collaboration for world peace. 
Focus sectors 
HEI (Higher Education Institutions), 

Agriculture & Nutrition organisation, 

Energy, 

Transportation, 

Raw material, 

Health, 

Manufacturing, 

Culture & creativity sectors. 
We are looking for
Country partners or regional partners who are interested in innovation and digitalisation. 

You can work full time or part time 
What are the main responsibilities?
Prospecting and forming collaboration with institutions (Private and public institutions) 

 

Arranging meetings between the potential institutions and BøthOfUs representatives, 
Collaborate and work together on creating documents and outputs that are needed for the partners.
Benefits
Become share holder on revenue for the country (51% revenue share) 
Ability to work together and apply for EU resources.  
Cross continent collaboration 
Funds & Grants application as consortium 
Would you like to be our country partner and create impact together? 
Selection Process
Please, submit your interest by filling the form below 
We do some due diligence, we write to you over email. 
Our core priority are team member showing 3 qualities 
Communication 
Compassion 
Competency 
Since we are an international team, we respect people who respect difference in culture and can work in harmony. 
We love to have after-works, so if you like to spend time with team on Friday evening, it is a sure plus. 
Some of our country directors
Dr. Terence Muchengwa
DIRECTOR REGION AFRICA
Dimitra Gkounta
HEAD OF PROJECTS, EU DIRECTOR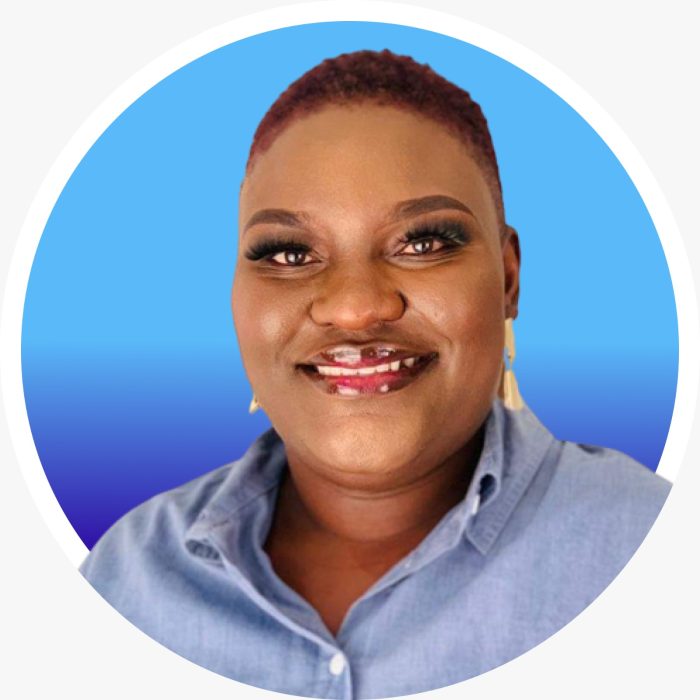 Whitney Muchero
Director Zimbabwe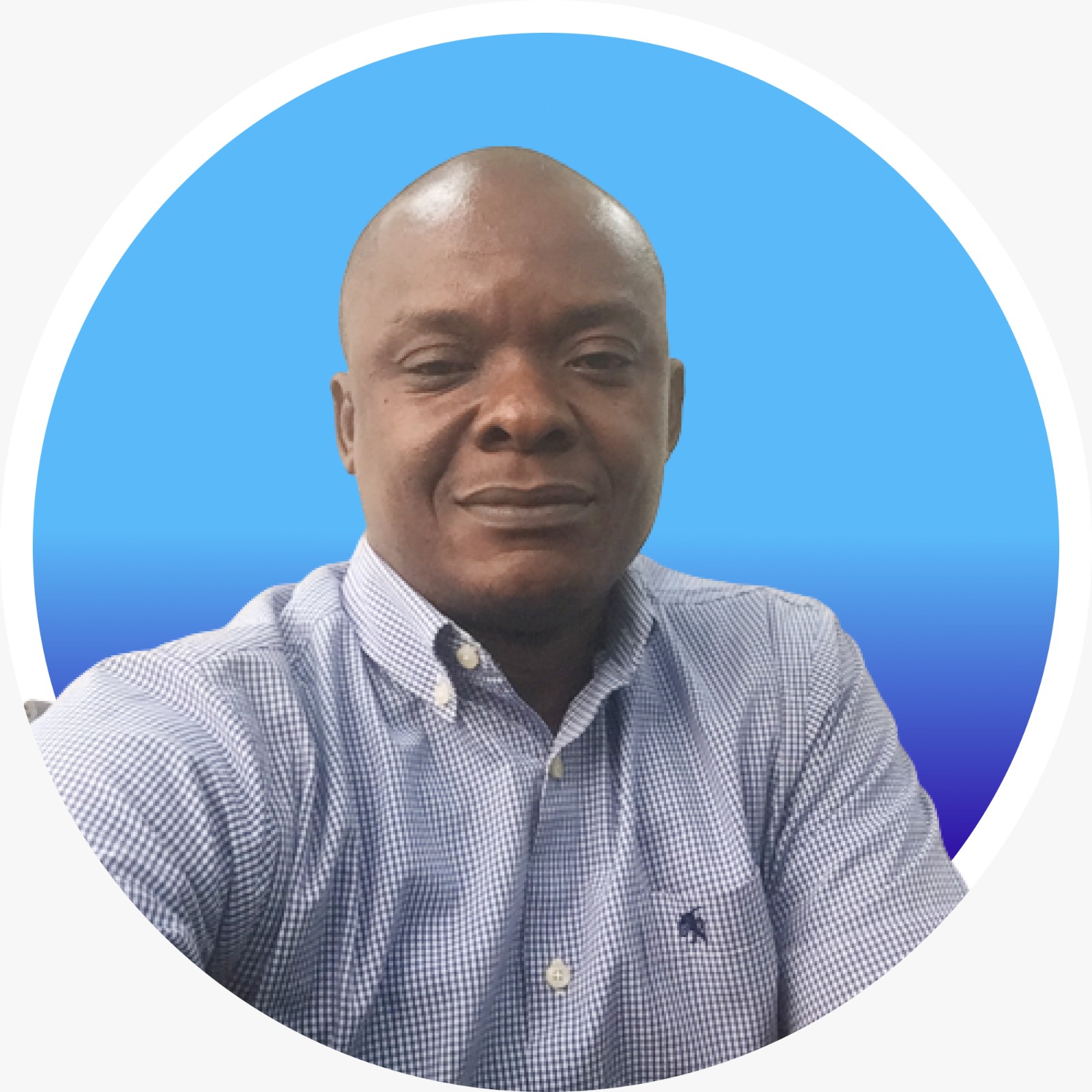 Ikechukwu Okoye
Director Nigeria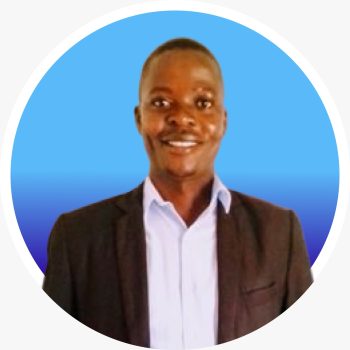 Ignatius Okore
DIRECTOR UGANDA