EU Program for Municipalities & Islands of EU
EU funded project for municipalities on digitalisation, innovation and youth focused towards 2030 agenda.
Digitalisation & Innovation - Staff Capacity building
Together with municipalities, program will be launched for small, medium business, associations.
* Municipalities do not pay any fee, other actors pay a small commitment fee
Training for youth , student Job, Internship and Study abroad
Students are trained through the education institutions on job market readiness, Soft skills training, Internship training or study abroad preparedness and training.
EU funded program of
Digltal Transformation for
EU municipalities
Post covid, EU municipalities realised the importance of digital transformation, the cost of digital transformation is really expensive. 

BøthOfUs, with help of funds from EU, made it possible

Fully funded program for municipalities to digitalise business in Island, Rural municipalities together 
For Municipalities of EU & EEA
Creating world peace using innovation & technology
Building innovation ecosystem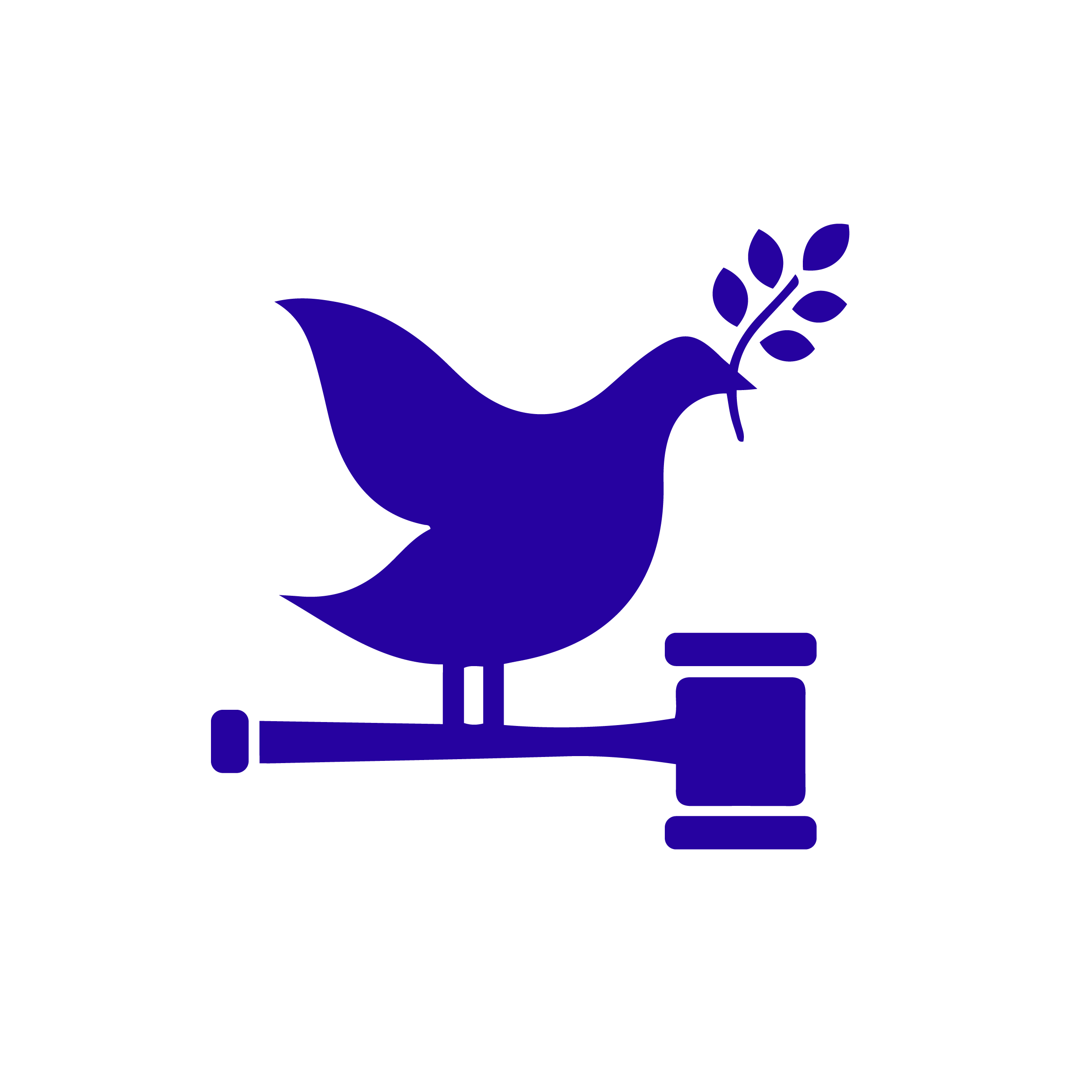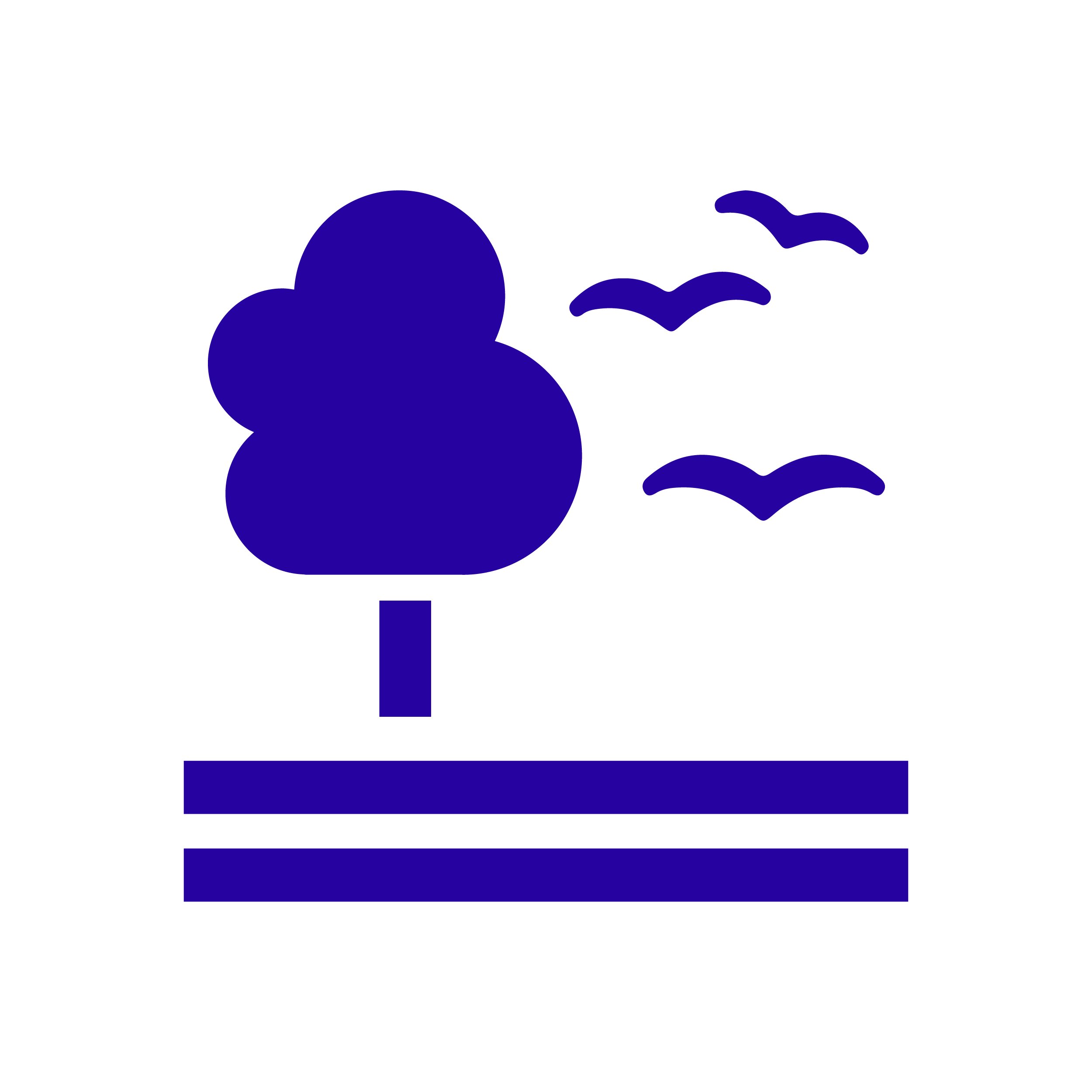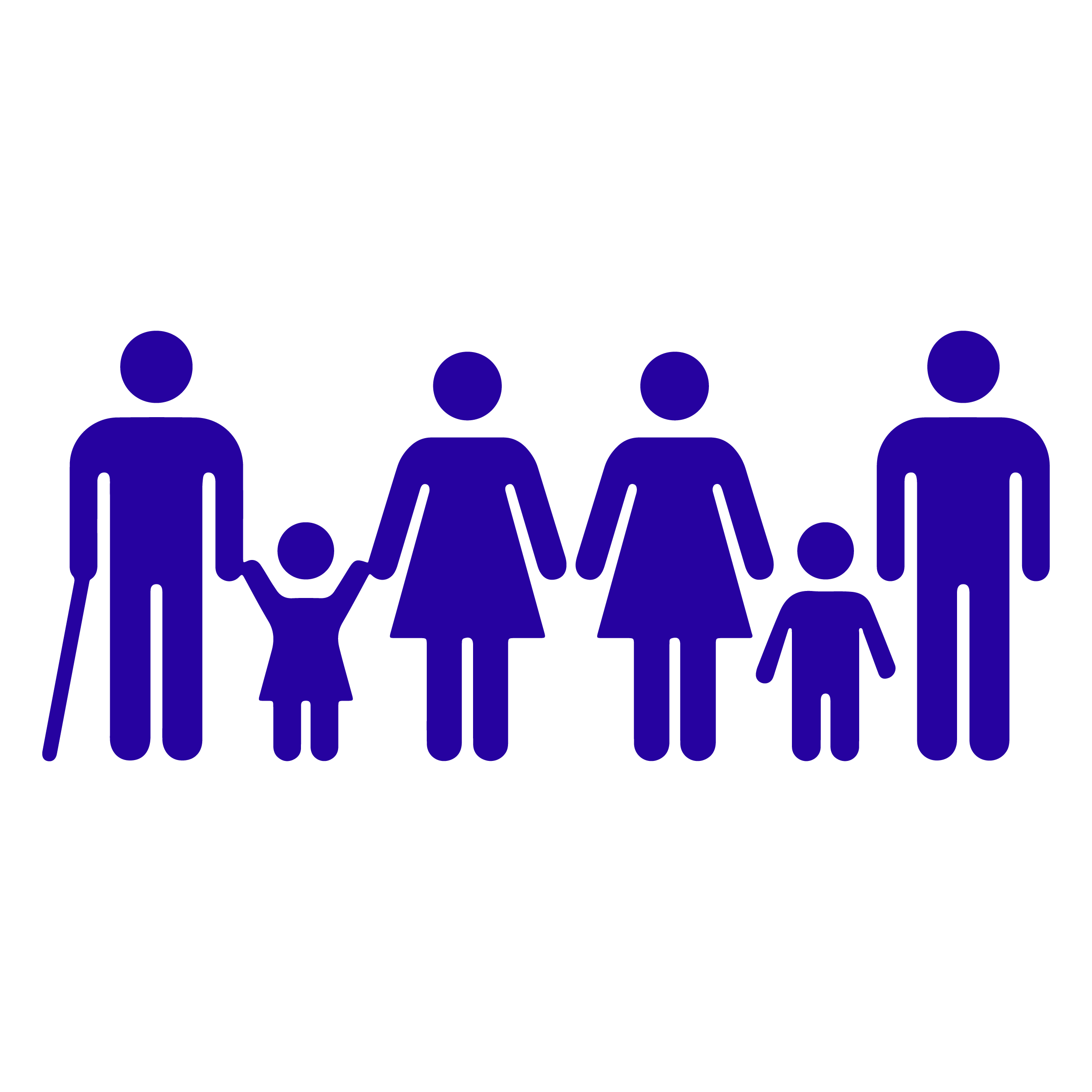 Advocacy for international collaboration
BøthOfUs EU & UN funded programs on
Creating world peace using digitalisation, innovation & technology
Building/Enhancing tech transfer, innovation and entrepreneurship centre
Capacity development on digitalisation and innovation for business and municipality
Skills development for youth/Student on digital, soft skills.
Study abroad, internships, job training, programs for students
Cross municipalities collaborations

Activities of the program
Step 1 : Municipalities express interest

Step 2 : BøthOfUs will arrange virtual meeting with municipalities for program preparation and compatibility check.

Step 3 : Partnering, municipality signs MoU, Municipality does not pay any fee.

Step 4 : Phase 1 starts with a study to understand current state of municipality

Step 5 : Phase 2 is the implementation, BøthOfUs will travel to the municipality to do capacity for municipality and also to meet local business, associations to do digitalisation


BøthOfUs Successful collaborations