We are an international team of developers, designers and activist entrepreneurs.
I was born to a family living on less than $5/day. Since then I have lived in 8 countries. I have lived in a sky scraper in the Dubai Marina and in a timber frame house in Sweden. I know a bit about disparity and I am passionate about social justice. I particularly care about child safety. With BøthOfUs I want to create opportunities for people who come from similar circumstances, so in our company we employ and bring up international talent.
I'd love to hear what you are passionate about.
Born in England and brought up in Sweden, I grew up speaking two languages. I have continued to have a keen interest in events outside of our borders and love the internationality of the internet. I have been a writer for websites, a front-end developer, a digital designer and now I work primarily with illustration.
Storytelling is my big passion. I see books as a route to better understanding ourselves, the world and seeing the humour and spark in everyday life.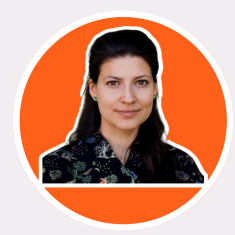 Karla Gomez
Founding Member & Advisor
Marina RODRIGUEZ
UN SDG ACCELERATOR - SPAIN
Charlotte Wierling
UN SDG Accelerator - Germany
Dimitra Gkounta
Chief Operating officer
Sabrina Hock
Sustainability Business manager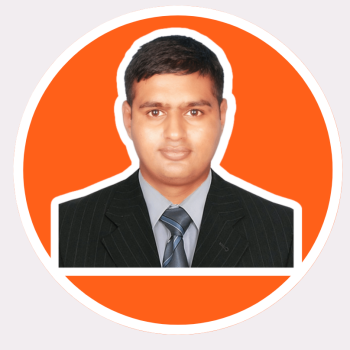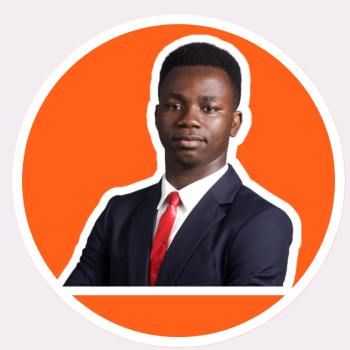 Amos Nkum
Fullstack developer
Jaya Sooriya
SDG ACCELERATOR - ASIA
Hamid RazaGoraya
Android LEAD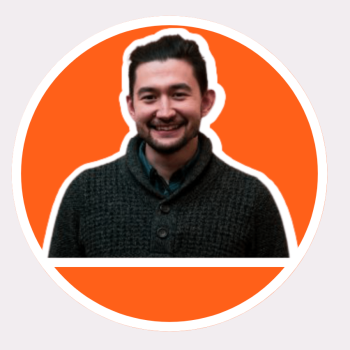 Joel Yeap
DIRECTOR, UK BRANCH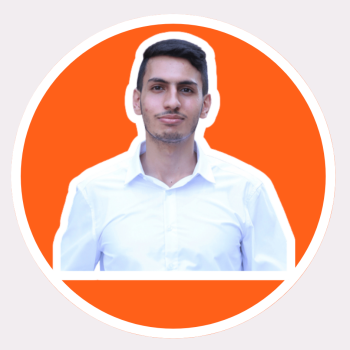 Yousef Jarada
Android & Firebase engineer
Kimberly Majer
Project Management
Ghada Kabeer
Project Manager and Quality
Do you need help with development or design?
If you have a social impact project you would like to collaborate on – get in touch! We can discuss it over a nice cup of coffee.