We Provide Best International Freight &
Logistics Services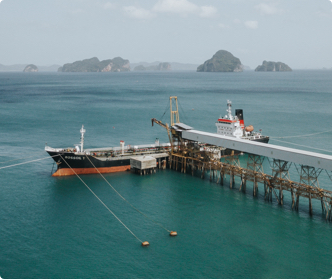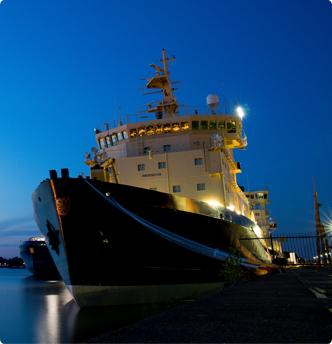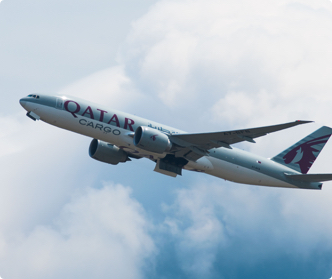 Ocean Freight – Import / Export
We provides a series of Sea freight services and shipment management programs to satisfy customer requirements.
Customs Clearance / Door Delivery
We have trained well experiences staff for customs clearing. We consider Customs brokerage as professional challenge.
Air Freight - Import / Export
We have our own global network of agents to arrange air freight in all major cities worldwide.
Dry Bulk and Liquid Trasportation
We specializes in the transport of a wide variety of liquid products. We can manage bulk transportation of liquids using approved ISO.
Land Transport
We involves the transportation of cargo by truck, trailers or rail between specified locations.
Local Trasportation
We organize sophisticated land transportation facilities to any destination in the world & make clear all documentation services.
LCL / LTL Services
We arranges deliveries of so called less-than-container-load (LCL) and less-than-truck-load (LTL) export and import cargoes.
Warehousing & Distribution
We are providing better wearhousing facilities for our customer. The safety of the goods is most important in Cargo service.
Project Cargo Handling
We handles complicated, integrated movements from factory to foundation, as well as general project forwarding, including heavy haulage, carnage and customs handling worldwide.
Packing & Removal
We are providing packaging and moving services, and takes care of the clients with other allied services.