PROVIDING ROYAL CLASS CARGO SERVICES
DigiLogi effectively implements the public motto of cargo system a chain process that plans, implements, and controls the efficient, effective flow and storage of goods, services, and related information from the point of origin to the point of consumption in order to meet customers' requirements with extensive representation. We assist in all aspects of International transportation, encompassing import and export Air freight, Sea Cargo and all allied services.
We Provide Best International Freight &
Logistics Services
DigiLogi L.L.C, DUBAI (A DIVISION OF OASIS INTERNATIONAL GROUP Bahrain - Established in 1997) the company with a long 10 years' of experience in logistics .we have been an established and popular company with an excellent track record for the best customer satisfaction. Our aim is to exceeding customer's satisfaction. DigiLogi develops comprehensive freight forwarding services plans tailored to meet specific requirements of customers. This is accomplished by learning customer's exact objectives with regards to their internal and external requirements, thus ensuring that DigiLogi will provide quality services more consistently than any other service provider in the market.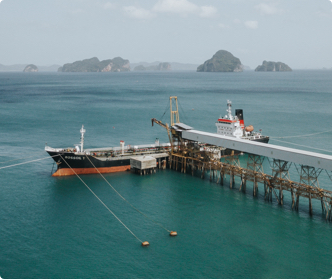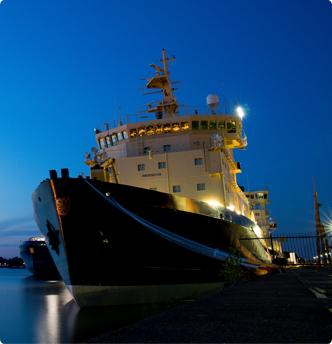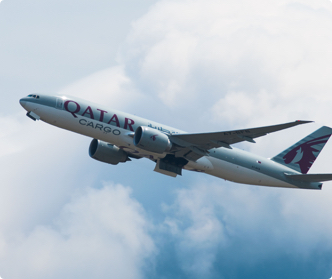 Our tried and proven multi modal transportation routes to all Middle East Countries ensure international reach whatever your cargo and time frame is. As the preferred supplier for various Fortune 500 companies and the first point of contact to increase supply chain efficiency in Middle East, we are very proud of our reputation and always strive to maintain it.
WHY DigiLogi?
Successful freight forwarding, services in challenging markets like the Middle East requires expertise, inside knowledge, and reputation businesses can trust. This is why DigiLogi is the preferred choice of many Fortune 200 companies in the region. Our in-depth knowledge of the Middle East, coupled with our regional and international service network makes DigiLogi a leading service provider in the region. DigiLogi provides "one-stop-solution" to meet all of your logistics requirements. DigiLogi has the level of service, expertise and experience to make it happen. You will get personalized service at every level with DigiLogi because we are truly independent, make our own decisions and specialize in our home market.
OUR MISSION AND VISION
To grow as one of the most reliable and flexible company in shipping industry. Achieve highest standards in the global freight industry and aim to support the clients with personalized services.
VALUES
Our Clients especially appreciate CLS Cargo for the quality, availability and the reliability. These trutworthy clients are our strength.