Previous
Next
Providing Royal Class Logistics Services
DigiLogi effectively implements the public motto of cargo system a chain process that plans, implements, and controls the efficient, effective flow and storage of goods, services, and related information from the point of origin to the point of consumption in order to meet customers' requirements with extensive representation. We assist in all aspects of International transportation, encompassing import and export Air freight, Sea Cargo and all allied services.
Logistic Solutions from End to End
Logistic is a comprehensive supply chain management company providing transportation, warehousing, freight forwarding and project management services to a variety of global industries.
Ocean Freight
We provides a series of traditional Sea freight services and shipment management programs to satisfy customer requirements like smaller LCL shipments, full container loads, roll on / roll off or oversized cargo etc.
Air Freight
We have our own global network of agents to arrange air freight in all major cities worldwide. We have already signed agreement with the world's major international carriers to ensure space on all flights.
Land Transportation
We offers all kinds of modern Land Transport services and management programs. Our well trained professionals organize sophisticated land transportation facilities to any destination in the world and make clear all documentation services.

Warehousing
We are providing better wearhousing facilities for our customer. The safety of the goods is most important in Cargo service. We well care in holding and preservation of goods before we dispatch to the final destination.
Packing and Removal
We offers packaging and moving services, and takes care of the clients with other allied services. We offer a wide-array of relocation services to reliably shift clients and their belongings to different parts of the globe.
Customs Clearance
We have trained well experiences staff for customs clearing. We consider Customs brokerage as professional challenge.
Our Business Mission is Client's Satisfaction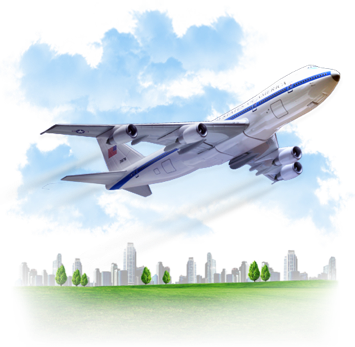 DigiLogi develops a long-term business relationship with each and every customer, founded on our ability to identify and recommend the best solution for each customer's business environment. DigiLogi endeavors for constant improvement in relationship with customers and ability to provide quality products and solutions to customers' requirements without losing focus on well-timed delivery system.